ChatKeeperBot is a powerful tool for moderating and managing your Telegram group. You'll have access to user retention, word, media, and even voice message filters. And for fine-tuning, there are triggers, forms, and built-in analytics.
Extend the power
of your Telegram group!
Try for free!
Group management is fully automated
ChatKeeperBot will save your time and make the group easy to communicate.
Full customization of the bot!
Your group will have a unique moderator bot, because all messages from it can be customized individually. Everything can be customized:
Statistics <br>and analytics
Be aware of any changes in the group! ChatKeeperBot provides detailed statistics on chat activity.
Here's what you can track:
Cases
We have studied our clients' needs, determined the most common topics of chats in Telegram and created ready-to-use case studies for their convenience. These solutions are easy to install and adjust to your own needs. For example, you can add automatic answers to frequently asked questions or change the greeting.
"Universal" Case
In the "Universal" case we set up classic filters that do not let bots, spammers, and obscene people through. This solution is more restrained compared to the "Chat Dating" case and is suitable for any active chat. All you need to do is add your own chat theme to the case and you're good to go!
"Dating Chat" case
The "Chat Dating" case is set up specifically for chat rooms, which should have a friendly atmosphere, aimed at new acquaintances and communication. It has filters set up to keep out malcontents and protect participants from potentially inappropriate content.
"Buy / Sell" case
The "Buy / Sell" case is set up with an automatic greeting form. It's convenient: users will be able to fill it out to quickly post their ad according to chat standards.
Case "For Residents"
This case is designed for chat rooms, where users discuss questions and problems of their house, entrance or neighborhood. It already has a greeting with a questionnaire to let only your tenants through; triggers with answers (for example, why there is no water or light); contact information for housing services, house supervisor or house management, and other useful features.
"Job Search/Co-worker" case
The "Job Search/Co-worker" case has filters set up to protect your chat from malcontents and discussion of extraneous topics. There is a form for employers to submit job search advertisements in the welcome screen.
11
graphs on statistics and analytics
Convenient payment system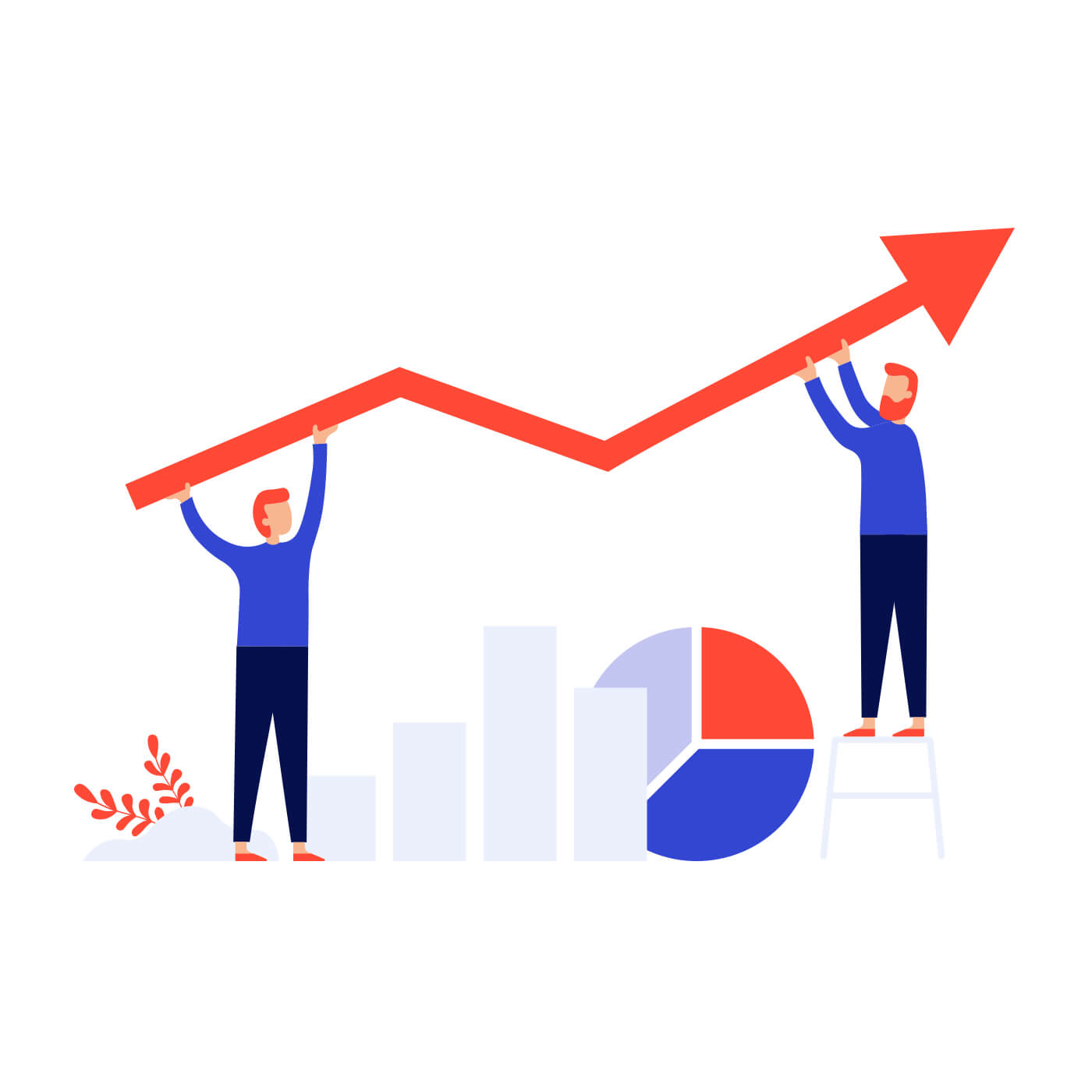 Tools <br> for Professionals
We, the company Piramis.dev, create professional tools for working in Telegram. Give it a try!