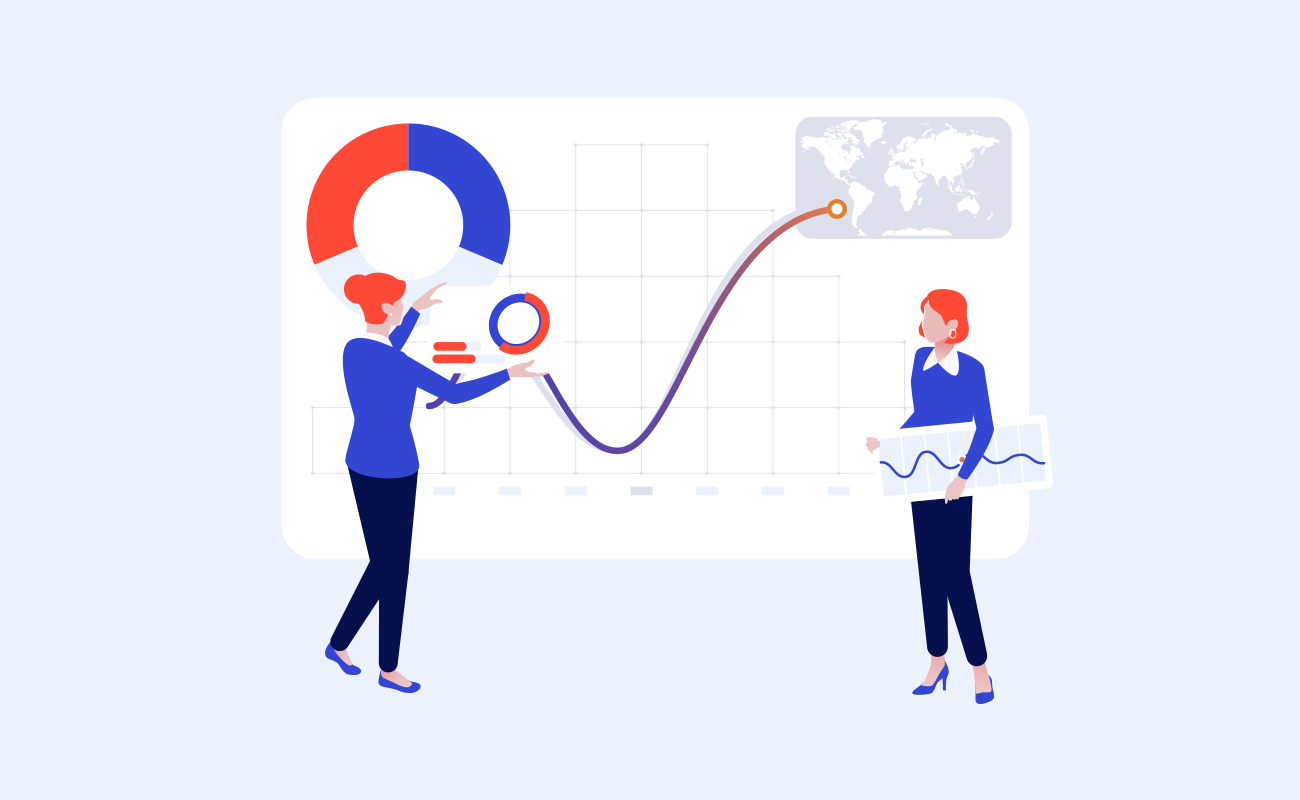 Skype has long been outdated, and many people are tired of Whatsapp and Viber. Another thing is Telegrams! This is a modern messenger that is popular all over the world. The application is especially loved by those users who do not like it when strangers poke their nose into their affairs.
This is because the messenger has one hundred percent security and data protection from third parties.
The basis of the system is chats. But sometimes it happens that the correspondence with the interlocutor disappears. This creates a lot of problems, especially if there was important information in the dialog. However, do not get upset ahead of time. It is possible to restore the chat. And there are different ways to do this. Which ones? We will tell you below.
Learn more about Telegram
The application focuses on the privacy of personal data and the security of users. This is, perhaps, the main advantage that Telegram has become so popular with many. Its creator, Pavel Durov, needs no introduction. The man received inspiration for launching Telegrams from a young American who did not like the fact that the authorities were studying people's correspondence and using these messages for selfish purposes. At the same time, Durov decided to create a reliable messenger that would be almost impossible to hack and read someone else's correspondence. And he managed to do it!
How information is protected in the messenger
All data is under the original cipher. Each hundred messages is assigned an individual and unique key. That is why it makes no sense to calculate it: if you manage to do this, then access will appear for a few minutes, and maybe even less. All information is stored in one place, there is no backup storage and no copies. One instance – one server.
If a person uses the secret chat function, then if the correspondence is deleted, it disappears from the other interlocutor. If someone takes a screenshot, then an alert is sent to the person with whom the correspondence is being conducted. This is done because the screen is regarded as stealing information from the system.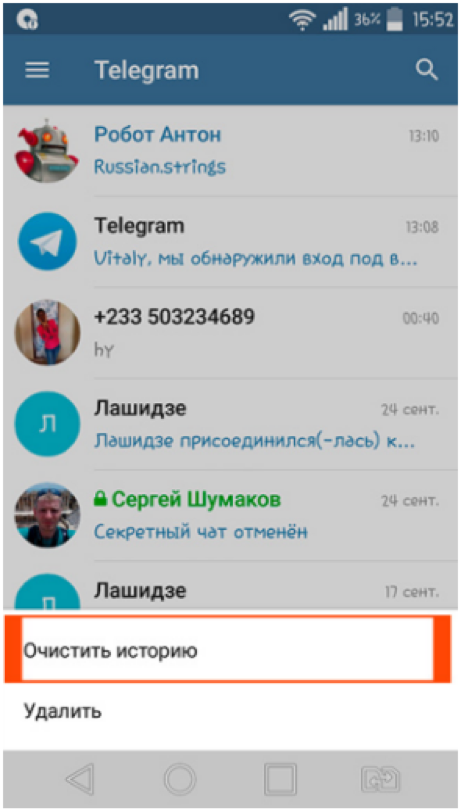 Despite all this, some users complain that some chats have started to disappear. But there was important information there. And how does the protection work in this case? But if we delve into the reasons why the correspondence disappeared, we can say that in most cases a reliable protection system worked. But we talked about this in another article. Now we are interested in something completely different.
Is it possible to restore a deleted chat in Telegram
This is the main question that immediately arises for the user who finds that the chat has disappeared. After studying the entire functionality of the messenger, it becomes clear that such an action is not provided.
But the user does not give up. He starts looking for some utility or special program to restore the dialog in the Telegram. The search engine gives out several offers, and the user is already beginning to rejoice, but it won't last long. All methods are nothing more than a divorce. In fact, there is no method that could restore a deleted chat. And it doesn't matter who did it and for what reason, whether it was a glitch, an administrator or the user himself. Therefore, you should not be led to tempting offers that the search engine gives out. These are either scammers who want to get money, or those who want to" infect " your computer with viruses.
If the chat is deleted, the correspondence disappears not only from the interlocutor, but also on the server. That is, there is, in fact, no way to restore it. If the server is full, it automatically starts deleting messages, starting with the oldest ones.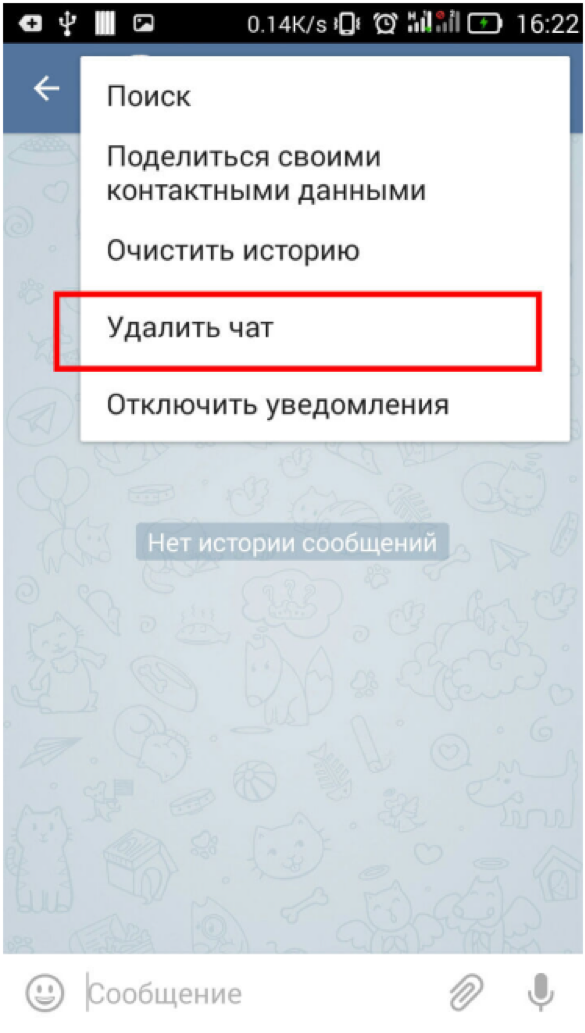 Here is such a cruel truth of life. Therefore, you should be extremely careful not to violate the rules of the application and follow the requirements. Only in this case, you can minimize the forced deletion of the chat. Well, you should think a hundred times yourself before deleting something, because in this case there will also be no way to restore the correspondence.
Also remember that there is a secret chat function in the Telegram. By configuring it, you can be sure that this correspondence will be protected even better. All information is located only on those devices from which the correspondence is conducted. In such a chat, you can set the time after which the messages will be automatically deleted.
You probably have already managed to get upset. But you should not do this. Consider that this is all done for your safety and other users. And in order not to be sad, we suggest following the link https://chatkeeper.app/. There is a special bot for Telegram, which simplifies working with chats. Thanks to it, it will be much easier for you to conduct correspondence in the messenger. The bot has many advantages and will become an indispensable friend.