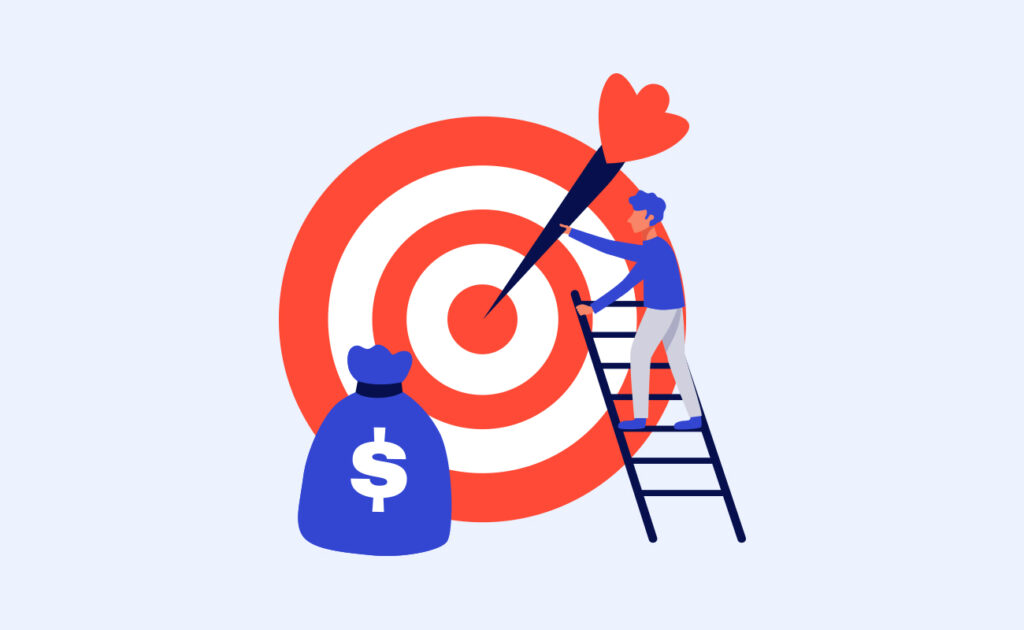 Buy more – pay less. With each purchase of the tariff, your personal discount increases.
The discount percentage starts at the accumulated $ 30. A total of 8 discount levels-from 3% to 20%.
You can view the details of all your purchases, balance and discount in your personal account. Detailed information about the terms of personal discounts is available at site
Share your referral link with your friends, colleagues, and acquaintances. After your link is followed, 100% of the payment is credited to your account.
With the accumulated bonuses in your virtual wallet, you can make purchases of tariffs for your chats. You can use points to pay for 100% of your fare purchases @ChatKeeperBot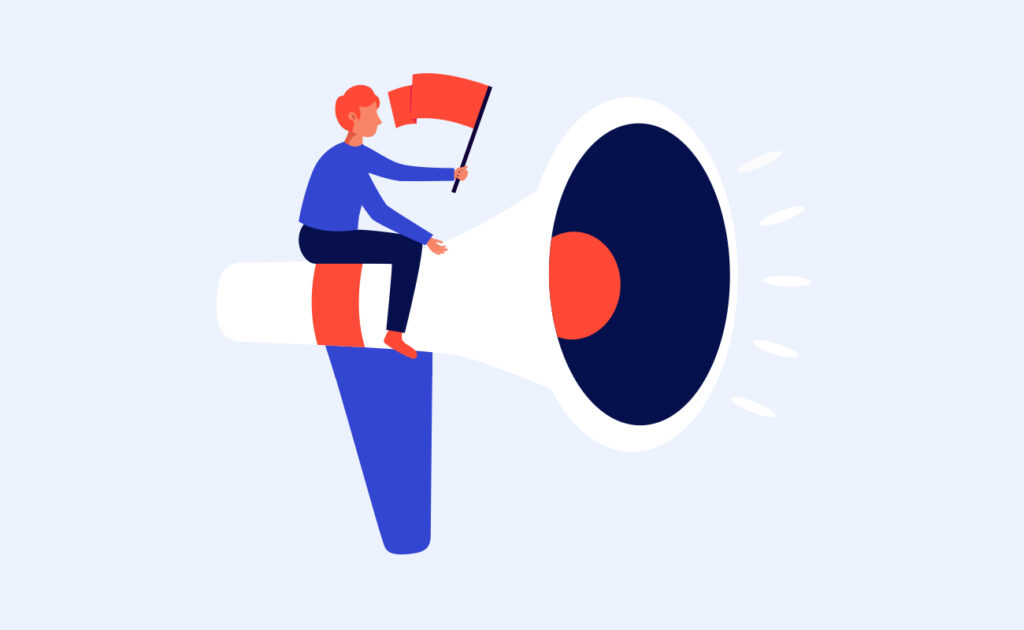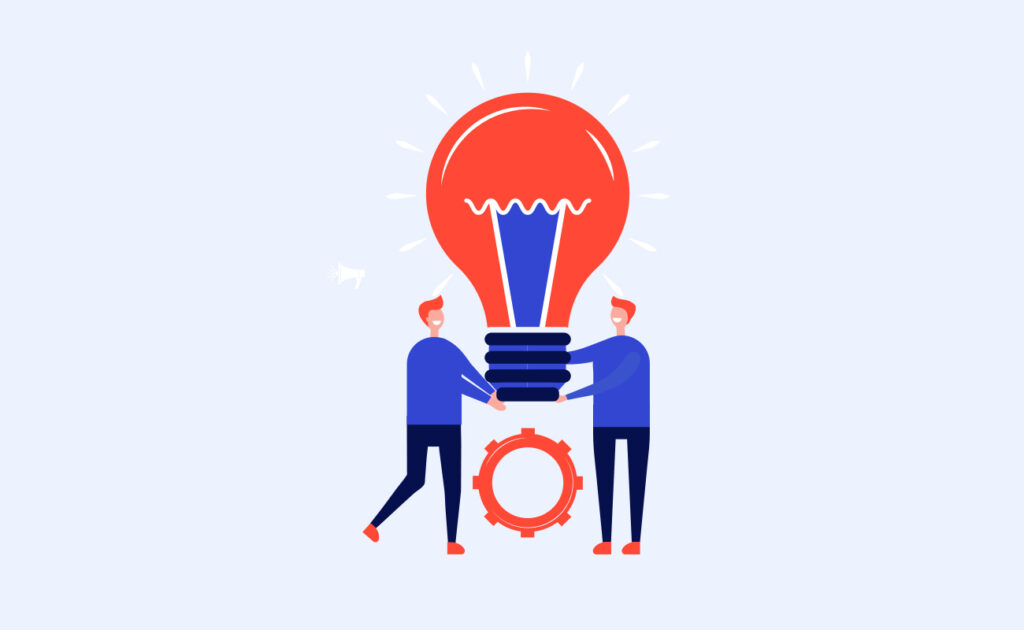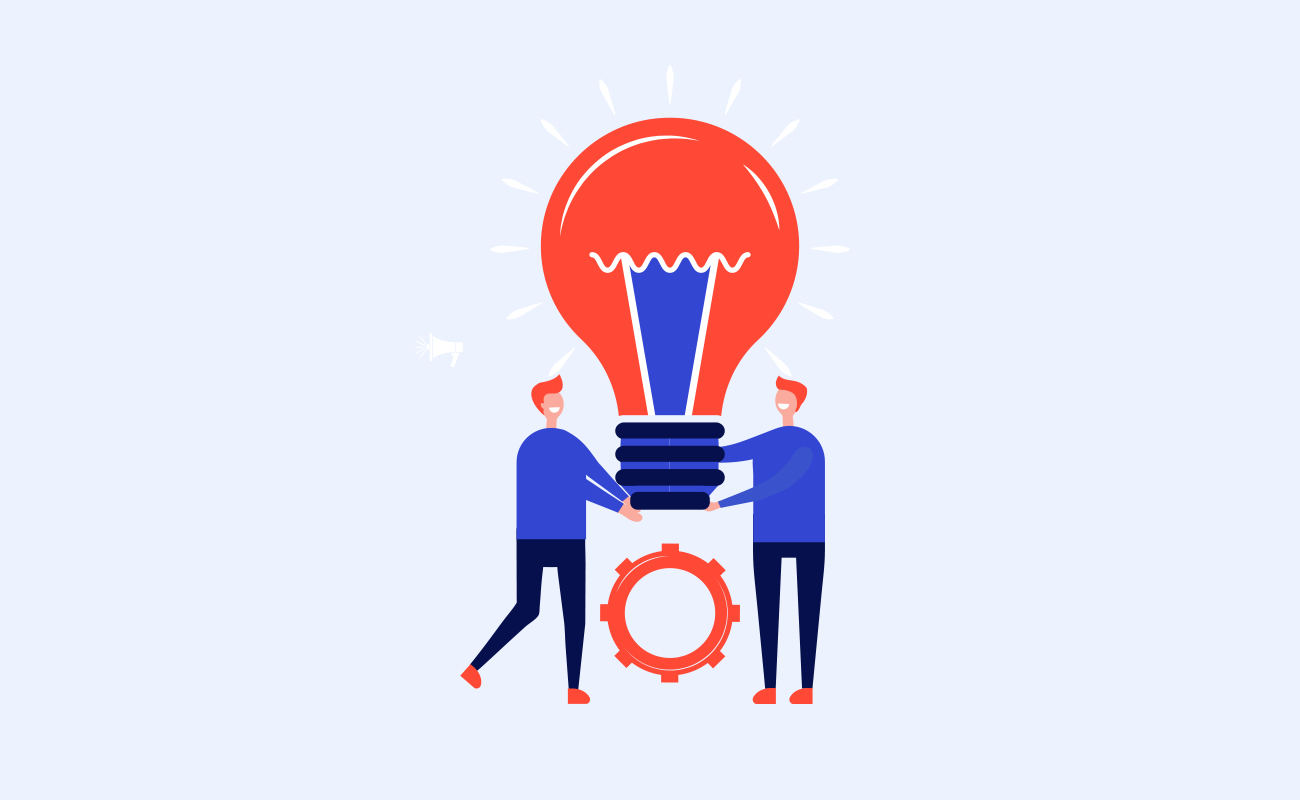 Become a partner and get the opportunity to grow and earn together with @ChatKeeperBot.
Telegram is growing rapidly, and so is @ChatKeeperBot. It is possible that after a while our bot will be the most popular and popular. Accordingly, it is necessary to expand the team of specialists in order to quickly come to such results and cope with the influx of users. Do not miss the opportunity to stand at the very beginning of the development of the world project.
To become a partner write @ChatKeeperPromotion.
For large companies, we provide special conditions. 
For large companies, we offer individual tariffs that fully meet the desired functionality. Such clients have the privilege of updating the bot, that is, we will add the necessary functionality to the bot. And under all these conditions, we will give you a nice discount on using @ChatKeeperBot in your chat or chat grid.
Discussion of the terms is carried out with @ChatKeeperPromotion