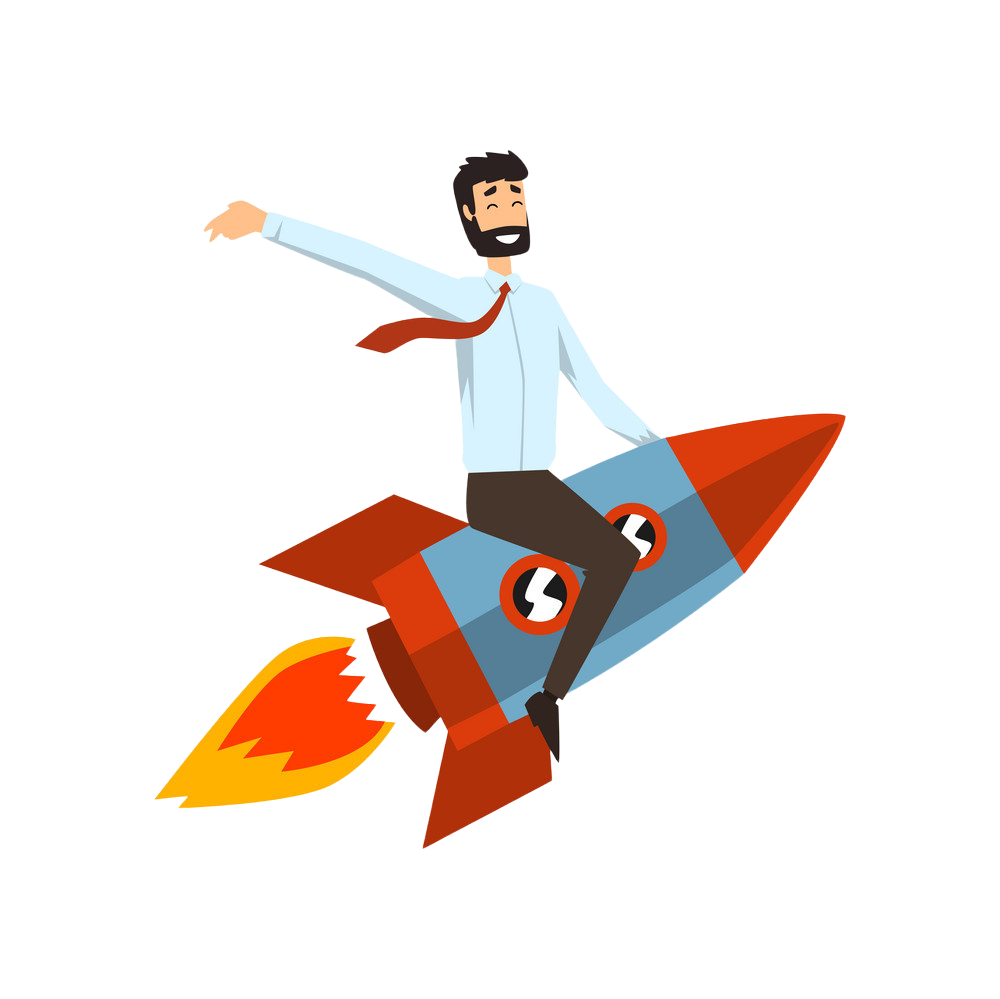 PressCodeBot
Professional tool for delayed posting and channel management in Telegram
Deferred posting and post templates;
Work wherever you like: directly in the bot or in the web version;
Publication slots and administrator assignment;
Built-in protection against scams and bots;
Subscribers movement statistics by invitation links;
And previews of posts are displayed as in Telegram!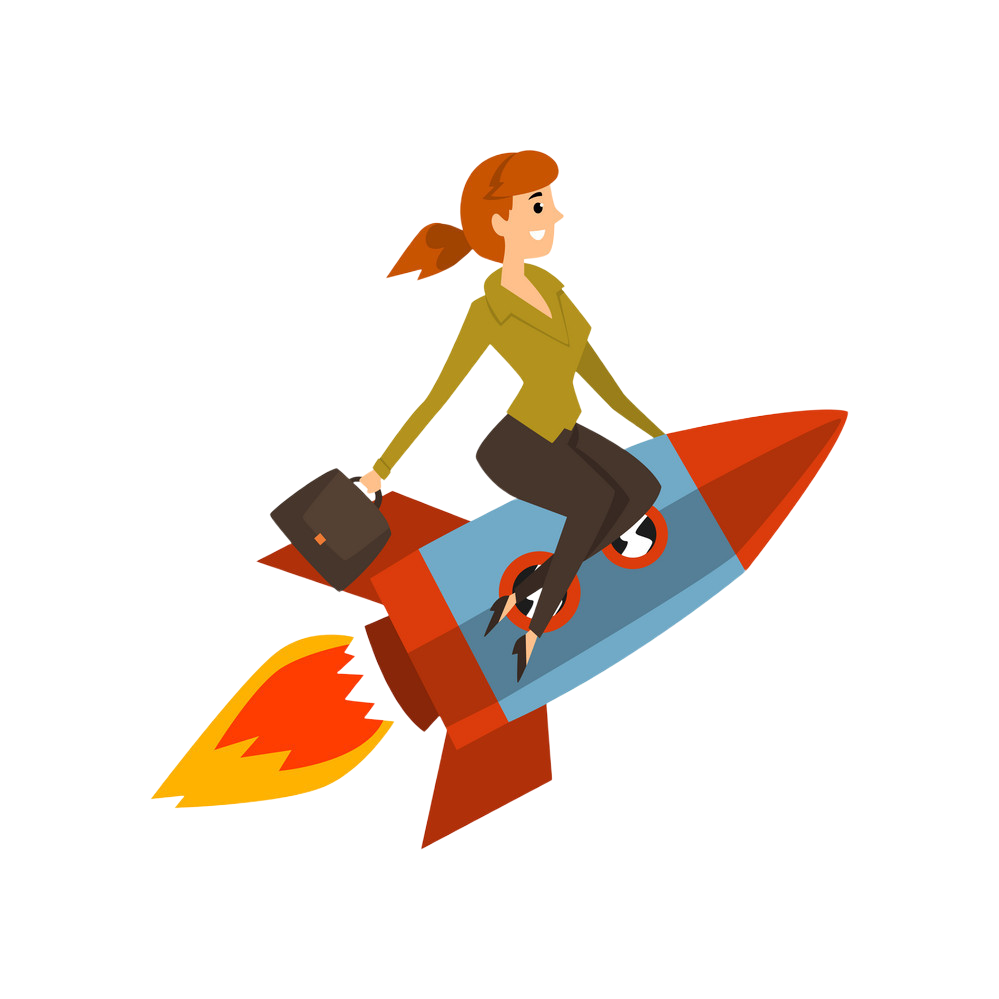 TgScoutBot
A tool for working with brand reputation in Telegram.
Tracking any mentions, words and phrases in groups, channels and even correspondence;
Operational work with objections;
Working out negativity at an early stage;
You'll know immediately if someone is interested in your product or service;
Receive and segment information from those who are already using the product or just planning to become your customers.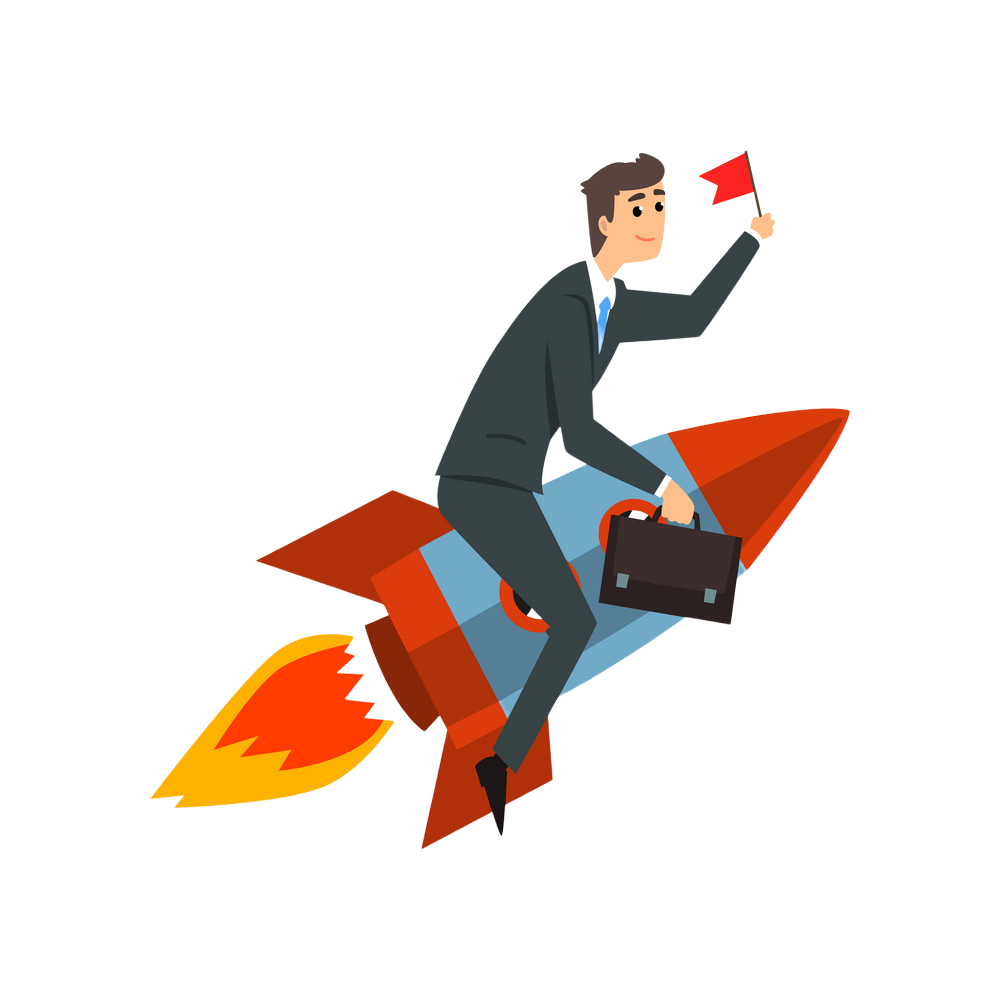 AdStoryBot
AdStory is a tool for organizing and conducting advertising mailings to Telegram bot users.
Fast, convenient and safe for both bot owners and advertisers;
Support for all post formats (text, media, buttons, etc.) to form a mailing to users;
All information is open: conditions, prices, payment form and other parameters are specified;
Mailing is guaranteed for the entire user base declared by the bot owner at the time of planning the placement;
Feedback on bots and on the process of working with the owner in the public domain.